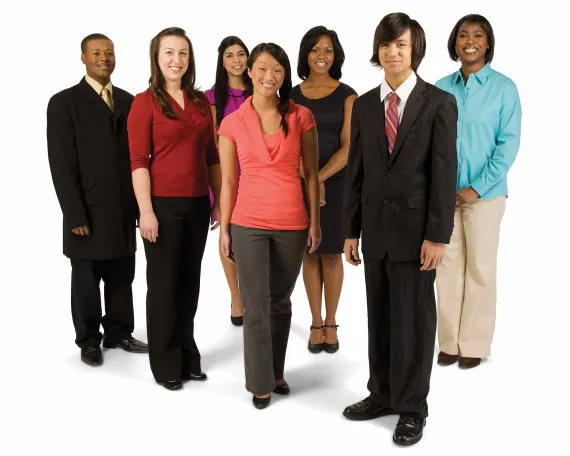 Become an Advocate for the Y
Lasting positive change in your community is possible. As an advocate for the YMCA, you can take an active role in influencing policy that can help make your community healthier, happier and more equitable.
Join the YMCA Advocacy Action Network
For more information about local advocacy, contact Allison Toller, Chief Social Impact Officer, AllisonT@ymcaatlanta.org.
Find Out More About National Advocacy.